QUICK UPDATE:
Hello all! Thought I'd put up the interview I mentioned a couple of months back - thought some of you might find it interesting, seeing as my whole photography "journey" started here on deviantArt back in 2005.
The interview was done for the Hong Kong photography magazine Photo Camera Review and is published in their current June/July issue. You can see the 6-page spread below, and the full interview in english over @
www.garyannettphotography.com/blog
The work was originally picked up by the assistant editor after being featured on a couple of high-profile blogs, which were orginally sourced right here from deviantArt. So keep building those galleries, and keep being creative - you never know who's watching, or what's just around the corner.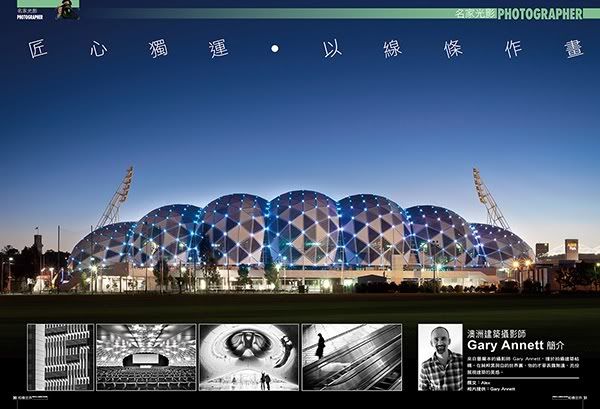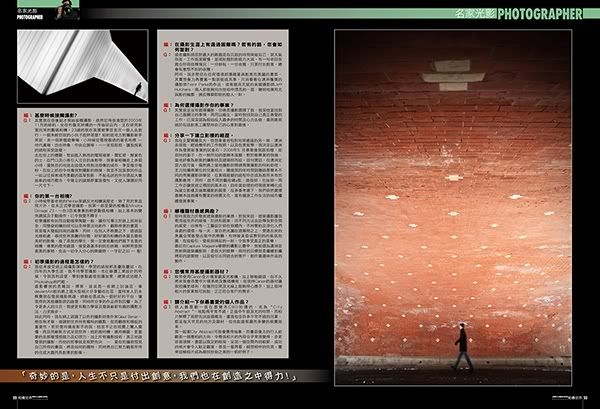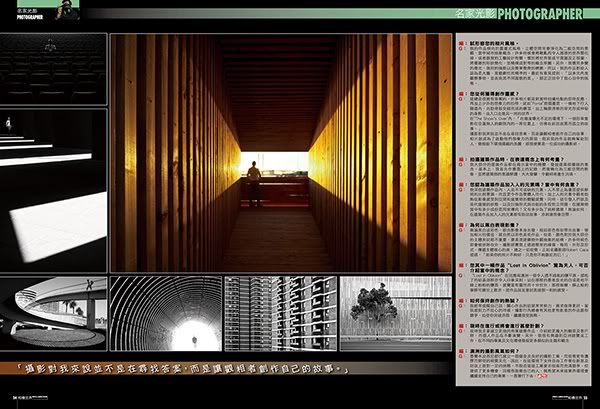 In other news:
I was also fortunate to get some work recognized at this year's Black & White Spider Awards. The Spider Awards is the leading international award honouring excellence in Black and White Photography, with 8223 submissions this year from 72 countries.
One of the featured images is a golden oldie of mine taken on a 3MP point-and-shoot at a restaurant I used to work at. It's a good reminder hopefully that it doesn't matter where you are, or what camera you've got - it's all about opening your eyes and seeing the beauty right under your nose.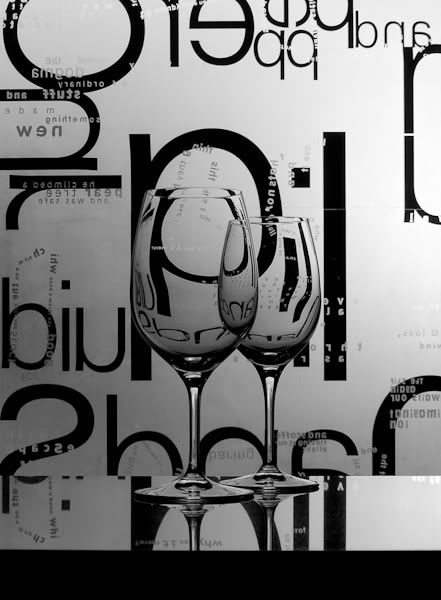 Wine Glass Kaleidoscope
, Nominee, Still Life
fav.me/ddrk4h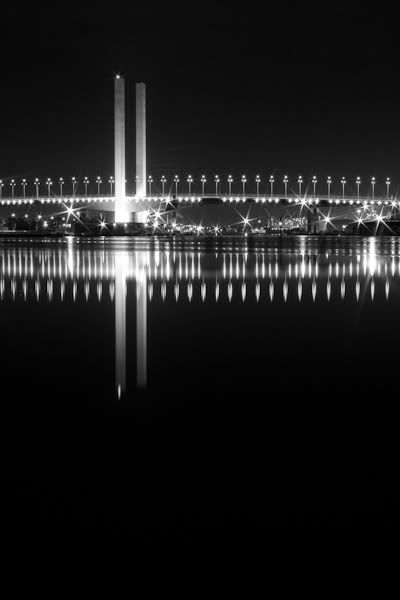 Bolte Bridge
, Nominee, Architecture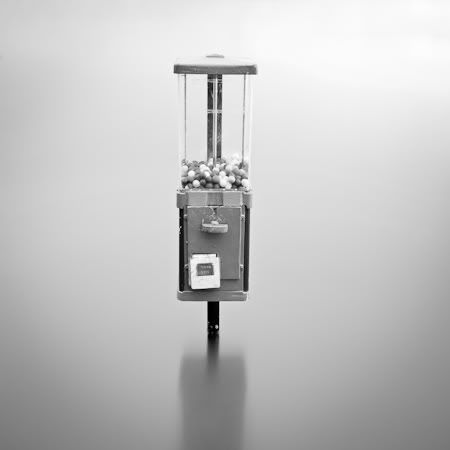 When The Tides Rise
, Nominee, Fine Art
fav.me/d34menl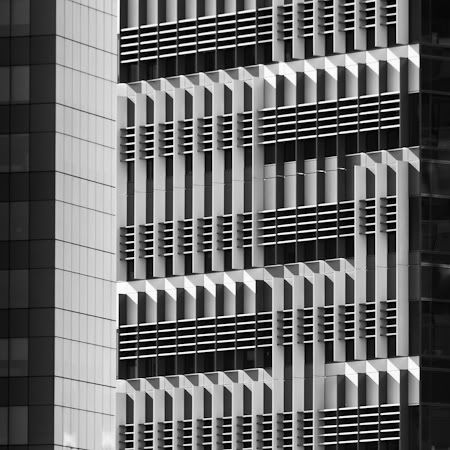 ANZ Centre
, Honorable Mention, Architecture
fav.me/d4agx18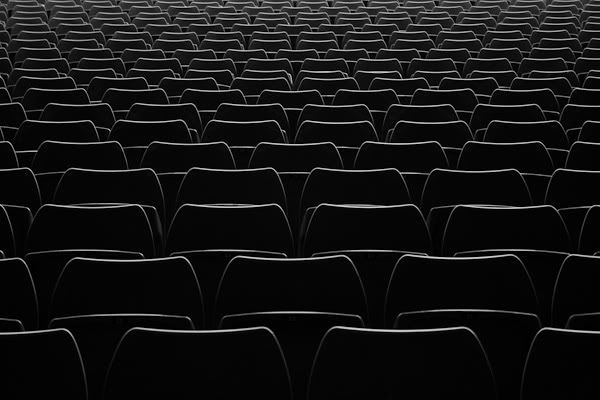 The Show's Over
, Honorable Mention, Abstract
fav.me/d4g53mh
Recent Favs:
Some Known, Some Not....
:thumb205109494:
:thumb295693136: :thumb295663620:
:thumb310169333:
MY DD's:
----------------------------------------------------------
PAGEVIEWS: 50,769 WATCHERS: 827
----------------------------------------------------------
PREVIOUS JOURNALS:
~
STUNNING STRUCTURAL CAPTURES
~
~
2012 CALENDAR NOW AVAILABLE
~
~
AUSTRALIA'S TOP EMERGING PHOTOGRAPHERS 2011
~
~
CAPTURE MAGAZINE ANNUAL 2010
~
~
4TH DD!!!
~
~
BLACK & WHITE SPIDER AWARDS
~
~
IPA - INTERNTIONAL PHOTOGRAPHY AWARDS
~
~
BACK IN ONE PIECE
~
~
OUR JOURNEY SO FAR
~
~
SLURPEE SHOOT: BEHIND THE SCENES
~
~
FOOD PHOTOGRAPHY: BEHIND THE SCENES
~
~
CAPTURE FEATURE II
~
~
CAPTURE: NEW DISCOVERIES
~
~
NEW WEBSITE
~
~
ST MICHAEL'S CALENDAR
~
~
ALBUM COVER ART
~
~
COMPETITION: 1ST PLACE!!
~
~
HABITAT PRINTS
~
~
EXHIBITION: DARK DAYS
~
~
LIMITED EDITION PRINTS: NORTHERN IRELAND
~


GVA Vistor Map:




Create your own visitor map!